By Stephanie Yamkovenko, head of Khan Academy's Digital Marketing Team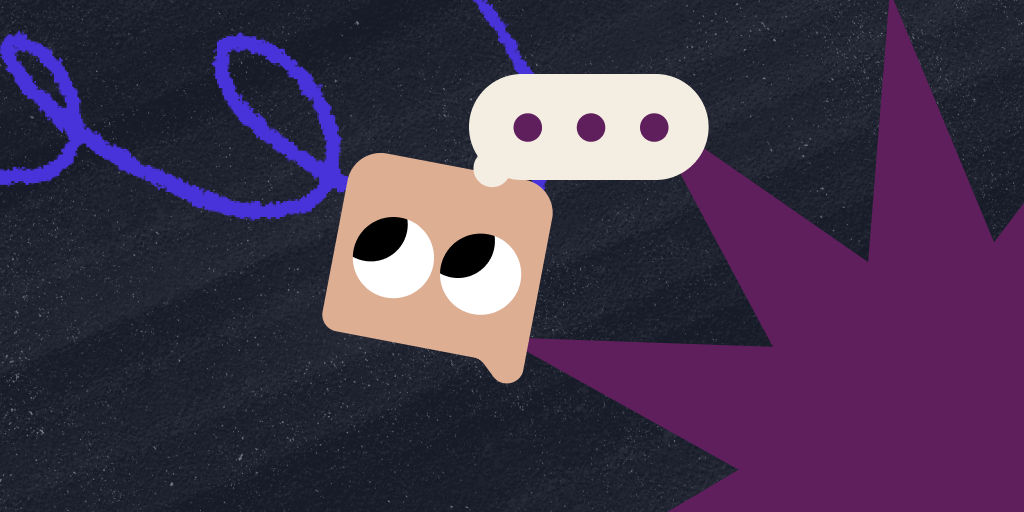 If you've been following along with the latest news in education, you have undoubtedly heard about Khan Academy's groundbreaking AI-powered tutor, Khanmigo. From major media outlets like CNN to the New York Times, the buzz surrounding Khanmigo has been growing for months. But what really makes Khanmigo stand out? Today, we dive into the remarkable features and capabilities of Khanmigo, exploring why this innovative tool might just be the game changer your child needs.
1. Your child's personal homework helper
We've all been there. It's late, your child is frustrated with homework, and you might not have all the answers.The great thing about Khanmigo is that it's not an answer-generating bot. It's your child's thinking partner. It offers layered hints, ensuring your child truly grasps concepts without just handing over the answer. As mentioned in the Wall Street Journal, Khanmigo is backed by research on effective tutoring. Like any great tutor, Khanmigo will give your child hints that progressively get stronger to ensure they truly grasp the topic.
2. A dedicated tutor, 24/7
Fully integrated with Khan Academy's vast and world-class content library, Khanmigo knows exactly which material you're working on. If a learner strays off topic or gets stuck? Khanmigo is right there to guide and motivate. Axios spotlighted Khanmigo's ability to not only gauge the correctness of an answer but also help your child understand the thought processes behind coming up with the answer. Beyond that, Khanmigo can even learn your child's interests and suggest lessons and courses for them.
3. Fuels their natural curiosity
At the heart of Khan Academy is the belief that curiosity drives learning. A benefit highlighted by the Washington Post was that students using Khanmigo asked more questions than they typically would in a regular classroom setting. Designed to be friendly, helpful, and a tad bit whimsical, Khanmigo is like that quirky friend who always has a fun fact up their sleeve and a smile on their face. Our AI-powered tutor doesn't just provide information, it encourages a genuine love for learning and exploration.
4. Helps your child craft authentic college admissions essays
As your children grow older, the college application process looms. Khanmigo helps students come up with ideas for essays, acting as a knowledgeable coach attuned to the preferences of college admissions officers. The New York Times explored this feature and found it to be a wonderful brainstorming partner. Like any good admissions counselor, Khanmigo will help your child find their unique voice, pinpoint themes, and push students to inject personal details. With Khanmigo's help, your child's essay can stand out for all the right reasons.
5. Brings history and literature to life
Imagine your child chatting with Einstein or Jane Austen! With Khanmigo, it's possible. "The purpose of the tool is to engage students through conversation," Kristen DiCerbo, Khan Academy's Chief Learning Officer, told CNN. "It's an altogether different experience than passively reading about someone's life on Wikipedia."
6. Boosts creativity and critical thinking
Khanmigo isn't just about tutoring students in math and science lessons, it can also foster your child's creativity. Whether it is co-writing an adventure story or debating pressing contemporary topics, Khanmigo is thereto provide inputs and engage in thought-provoking dialogue. The New York Times tested out this feature by writing an adventure story and engaging in a debate on the implications of Big Tech.
7. Preps them for the future
With Khanmigo, your child won't just be a passive consumer of AI, they'll be at the forefront, learning to use AI in innovative and responsible ways. In a Fast Company feature, Sal Khan, founder of Khan Academy, emphasized the importance of students embracing AI because it will be indispensable in the future. You can help your child get ready for the future by exploring AI with Khanmigo, a tool that was built for learning and includes guardrails to keep you informed.
8. Elevates their coding skills
Khanmigo can help with coding assignments if your child's into programming (or just starting out). Even for those students with an extensive background in computer science, Khanmigo proves to be an invaluable resource. As highlighted by the New York Times, its ability to aid in computer programming is, in Sal Khan's words, "eerily good."
Every so often, a tool emerges that shakes up the educational landscape—and right now, that's artificial intelligence. As parents, it's hard not to take notice when outlets from the Wall Street Journal to CNN continue to report on its transformative power.
With Khanmigo, you can be confident you're using an AI tutor that was built for learners. If you want your child to benefit from the latest technology in education, Khanmigo is the way to go.