Khanmigo is a ground-breaking AI tool designed to save teachers time for $1/week
Khan Academy moves the needle for educators and students. With Khanmigo, our AI-powered teaching assistant, it just got better.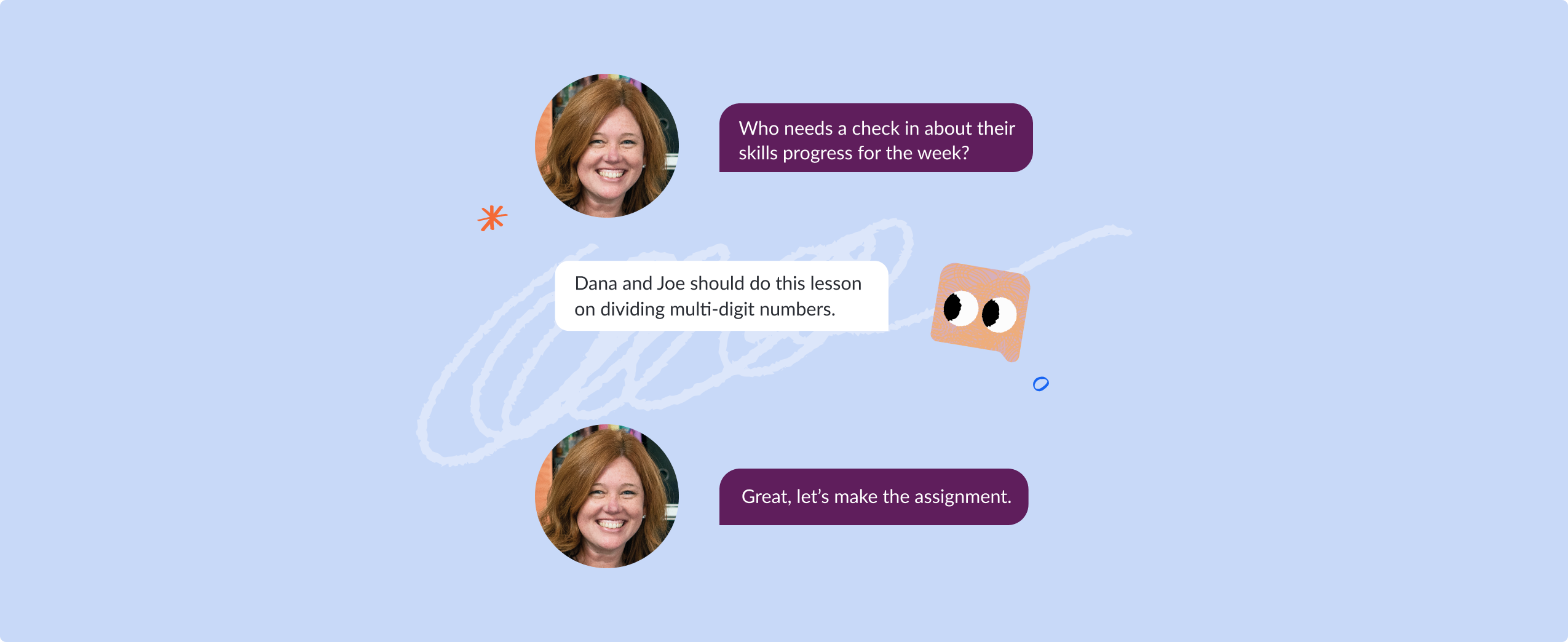 Get to instructional action in seconds.
Seamlessly integrate Khan Academy time into your lesson
Collaborate with Khanmigo to create standards-aligned lesson plans that leverage our world-class content library.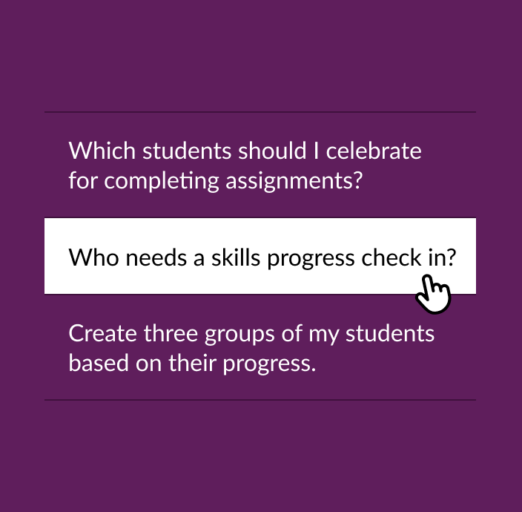 X-ray vision into how your students are doing
Gain insight into your students' progress with reports and get recommendations for what to do with that information.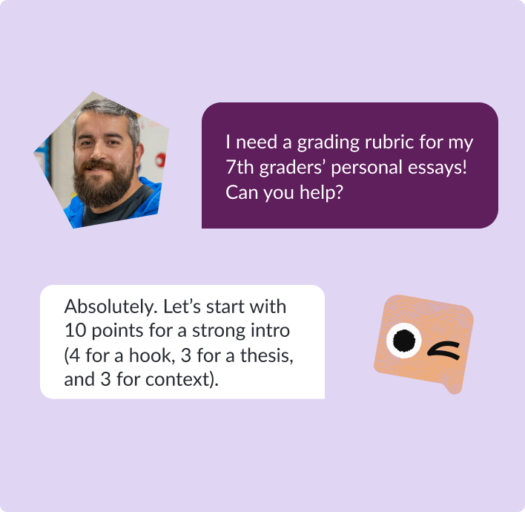 Your evenings are yours again without compromising quality
Use Khanmigo as your concierge creative service: it can shake up your routine, help you connect with more students, and just do more.
Looking to bring Khanmigo to your school or district? Explore here.
Sign up for Khanmigo, your on-demand teaching assistant
Sign in to Khan Academy
If you have a Khan Academy account, simply sign in. If you don't have one, creating an account is free and easy!
Make a payment
Make a $4 monthly or $44 annual payment. You must be 18 or older and be in the United States.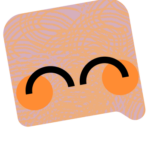 Get instant access
After you've made your payment, you'll be able to start using Khanmigo immediately on your Khan Academy account.
Khanmigo for teachers
$4/month or $44/year
Our always-free content with 100,000 practice exercises + the power of AI = 24/7 access to personalized teaching assistant.
---
✔️ Lesson planning tied to our content library
✔️ On-demand summary of student work to assess progress and identify areas for support
✔️ Khanmigo-crafted learning objectives, rubrics, and even exit tickets
✔️ Chat history of your interactions with Khanmigo.
✔️ Interact with Khanmigo as a student or a teacher by toggling to student mode or teacher mode.
✔️ Support Khan Academy's mission.
---
Want your students to have Khanmigo access? At this time, classroom access is only available through school or district implementations.
Khanmigo for districts
Request pricing
Bring the power of Khan Academy Districts + Khanmigo to engage every teacher and provide individualized support to every student.
---
Everything in Khanmigo for teachers, plus:

✔️ Khanmigo access for teachers and students in your district

✔️ District and school data to drive instructional decisions

✔️ Co-teaching support, automatic rostering, and single sign-on (SSO) through Clever SecureSync or ClassLink

✔️ Dedicated customer success manager

✔️ Comprehensive and tailored professional learning
---
Our education team is here to help your district accelerate student learning. Learn more about Khan Academy Districts.
Khanmigo uses GPT-4, and every interaction has costs. Your donation helps cover these costs and supports Khan Academy's work to bring educational innovations and AI to communities that traditionally get left behind.
Why teachers love teaching with Khanmigo
"It brings out my knowledge and creates assignments with me, as opposed to it doing all of the work. It responds to my questions and gives feedback."
TEACHER IN CALIFORNIA
"I like that I can quickly find information to assist my students. In the world of instant information, I have to be quick or I sometimes lose their attention."
HIGH SCHOOL TEACHER
"Khanmigo has been a game changer. I've been able to differentiate in ways I haven't been able to before."
HIGH SCHOOL ENGLISH TEACHER
Frequently asked questions
Will I be able to give my students access to Khanmigo?

No, you will not be able to grant students access to Khanmigo. At this time, classroom access for Khanmigo is only available through school or district implementations. We invite district and school administrators to contact our Districts Partnership team to learn about Khanmigo for Districts.

Khanmigo for teachers offers a lot of exciting features, such as standards-aligned lesson planning tied to Khan Academy's world-class content library; an on-demand summary of recent student work so you can quickly assess progress and identify areas where additional support is needed; and Khanmigo-crafted learning objectives, rubrics, and even exit tickets.

As a nonprofit educational organization, we see it as our responsibility to explore what AI could mean for the future of education. We believe that AI has the potential to transform learning in a positive way, but we are also keenly aware of the risks. Therefore, we are only offering access to learners who are under 18 years old when their parents give them access or when their school district is partnered with Khan Academy. This collaboration across school leaders, teachers, families, and Khan Academy staff makes it possible to provide the level of supervision and support children deserve. We believe these guidelines will help us responsibly adapt AI for an educational setting.

Unlock your always-available teaching assistant
---