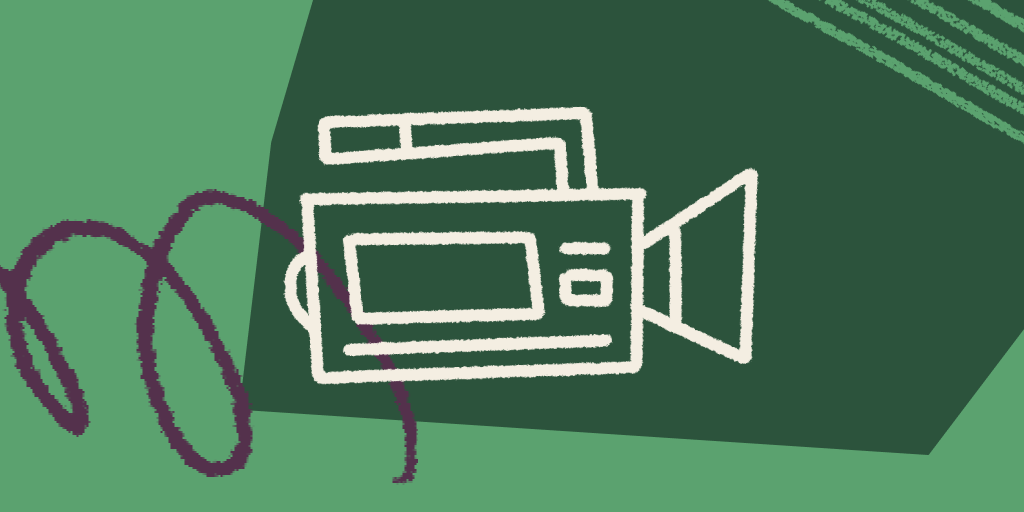 Aviv from Khan Academy here! I taught in NYC for 5 years and now spend my time trying to make teachers' lives better through technology. Recently, my team collaborated with our partners at Code.org, ETS, and ISTE to develop a five-part professional learning series for teachers looking to get expert perspectives on AI for the classroom, and I want to tell you about it right away. AI 101 for Teachers is a digestible, upbeat and free series that:
Provides educators with comprehensive knowledge and skills to safely integrate AI tools into their classrooms, enhancing both teaching practices and student learning.
Equips educators with strategies to protect students from risks such as misinformation, privacy loss, and algorithmic bias, making AI a responsible part of the educational experience.
Gives teachers a deeper understanding of the mechanics of AI, enabling tailored AI-based educational solutions to meet specific classroom needs and objectives.
You'll find all 5 videos right here on this blog post and in Khan Academy's AI for Education course: Unit 2: Teaching with AI. Happy watching!
The Series
AI 101 for Teachers session 1: Fireside Chat with Sal Khan and Hadi Partovi
I love this conversation because Sal and Hadi don't shy away from the most controversial topics. They do a great job spotlighting ways teachers can embrace AI and find what works for them.
AI 101 for Teachers session 2: Demystifying AI for Educators
This video is super practical, giving you everything you need to start leveraging AI for tasks like lesson planning, creating classroom resources, and saving time on administrative tasks.
AI 101 for Teachers session 3: Transforming Learning with AI
This session is a must-attend for educators seeking to leverage AI to transform their teaching practices to enrich their students' learning experiences.
AI 101 for Teachers session 4: Ensuring a Responsible Approach to AI
This video is about protecting the kids. It provides concrete strategies, resources, and real-world examples, all aimed at promoting a safe learning environment where students can explore the complexities of AI, its potential biases, and the ethical considerations that come with it.
AI 101 for Teachers session 5: Bringing AI to the Classroom
The final video focuses on teaching about AI, evaluating and utilizing AI educational tools, and leveraging AI for student assessment.
I hope this free series is exactly what you or a colleague were hoping for this fall, and that we continue to bring you the support you need to embrace AI at your own pace.
If you're eager to learn more about Khan Academy's investment in saving teachers time, learn more about Khanmigo for teachers!